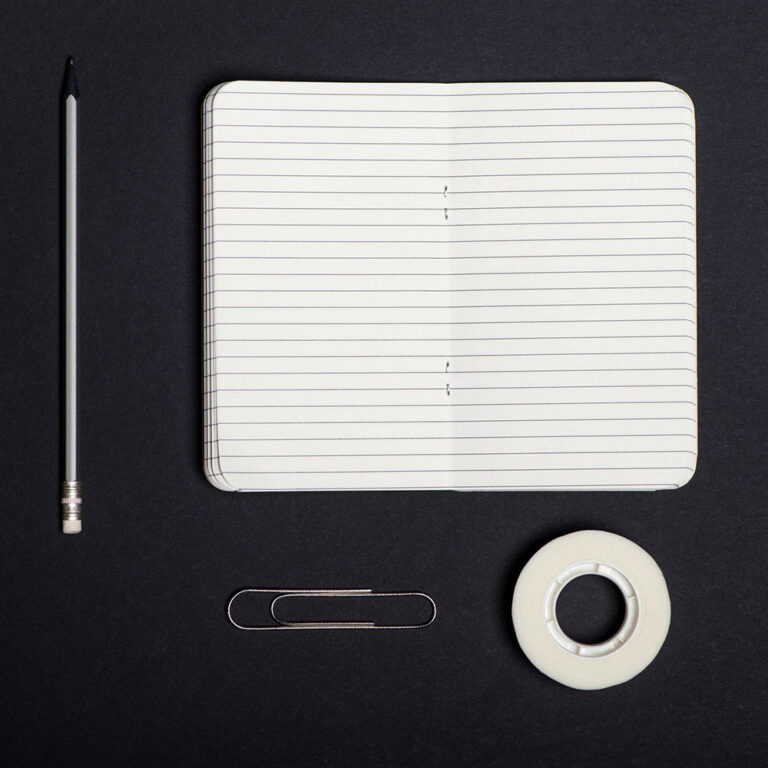 To provide the results you expect and deserve, it is essential to read and observe the following hair preparation notes. 
I need to see your clean, natural hair, unaffected and ideally not slept on.
On the morning of your booking, shampoo, condition and detangle—especially if you haven't washed your hair in multiple days or weeks. Then, either air-dry or diffuse. Hair doesn't need to be 100% dry on arrival.
During your preparation, a small amount of leave-in conditioner is okay, but please DO NOT use any oils, gel, styling cremes or dry shampoo in your hair.
Most importantly, please do not arrive with your hair tied up or back, clipped, pinned, flat ironed, straightened, brushed out, or blow waved.