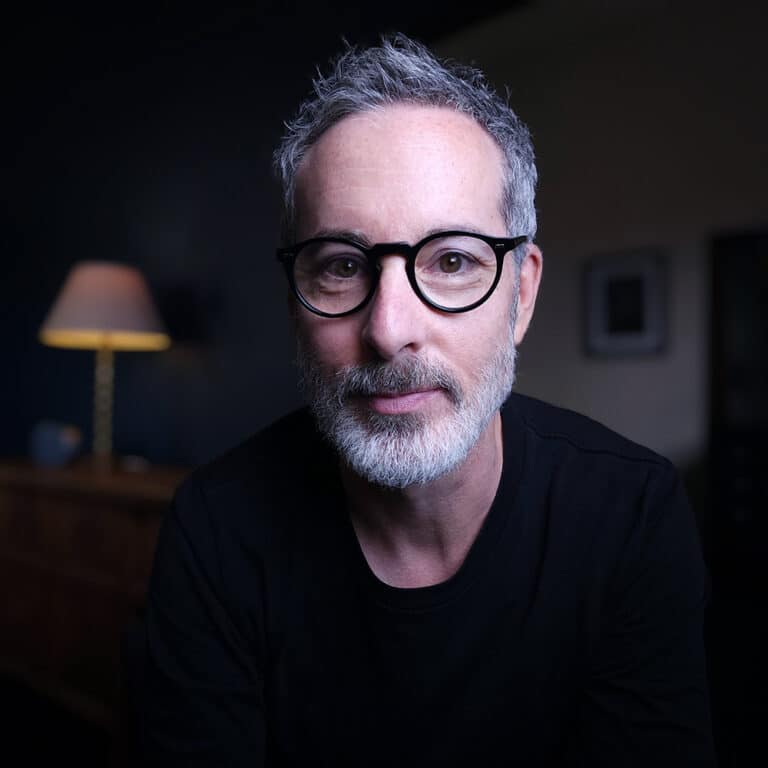 The specialist haircutting service is ideal for women of any cultural or ethnic identity—curly hair or otherwise—who want to support their natural hair texture with a healthy, lower-fuss, less product-reliant routine. Using well-honed dry haircutting methods, the service provides unrivalled results that grow exceedingly well over an extended period. The shapes feature meticulous detailing, balance, framing, movement and volume enhancements. Finishes are typically lower-fuss to ensure a haircut performs reliably well at home without excessive effort or product reliance. There are no flat irons or round brushes. To achieve supportive results, clients must arrive with their hair adequately prepared.
Located in Melbourne above the Collingwood icon Wabi Sabi, the private upstairs salon is a quiet 1:1 setting that supports open communication for thorough consultation and undivided attention to detail. The highly-considered space is sensory-friendly and warmly supportive for individuals who are neurodivergent, introverted or have challenges with anxiety. Please do not arrive wearing perfume, as it can easily linger in the studio for other guests.
The self-care personal service provided here is intended for and supportive of women over 18. To achieve exceptional results, effective communication is required—before, during, and after a booking. The haircutting studio and waiting room are for client use only. Additional guests and pets are not permitted. This includes parents, guardians, friends, infants and children.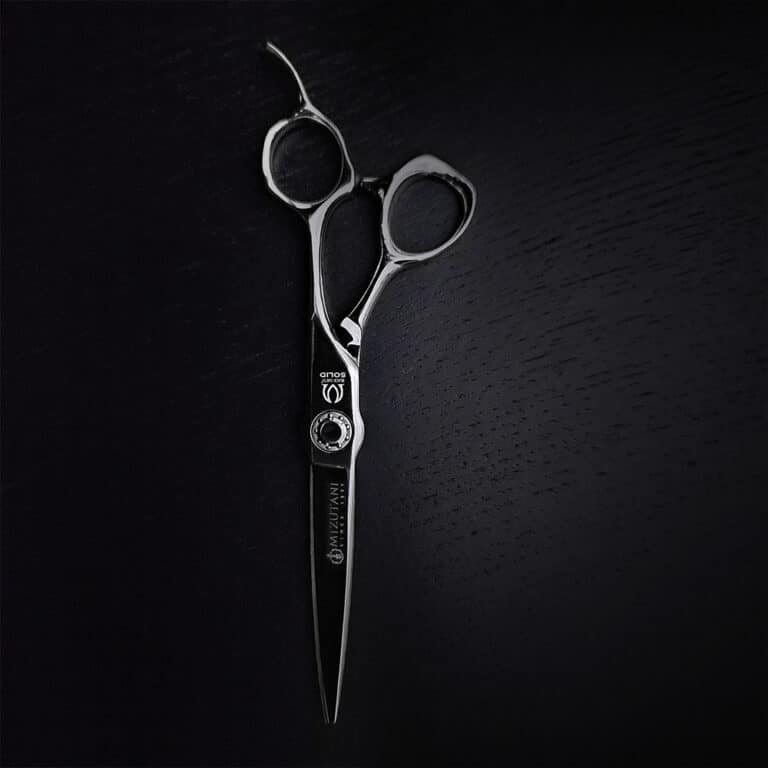 $300 
|
Flat rate service price.
Private 90-minute booking includes a comprehensive consultation, basin work, situation determined or preferred product usage, knowledge sharing, and a finish to ensure a supportive lower-fuss routine. There are no add-ons, extras, upselling, or product sales. The return visit interval is typically 3 to 6 months or more.
Children under 18 years old and men's haircutting are not supported
.
Bookings are made online and require a 50% deposit. Rescheduling or cancellation requires a minimum of 72 hours notice. Any changes made within 72 hours of the allocated time will forfeit the booking deposit. Clients receive a deposit refund if someone on the waitlist takes their short-notice cancellation. No-shows are charged the total booking fee. All deposit refunds have a $5 processing fee deducted.