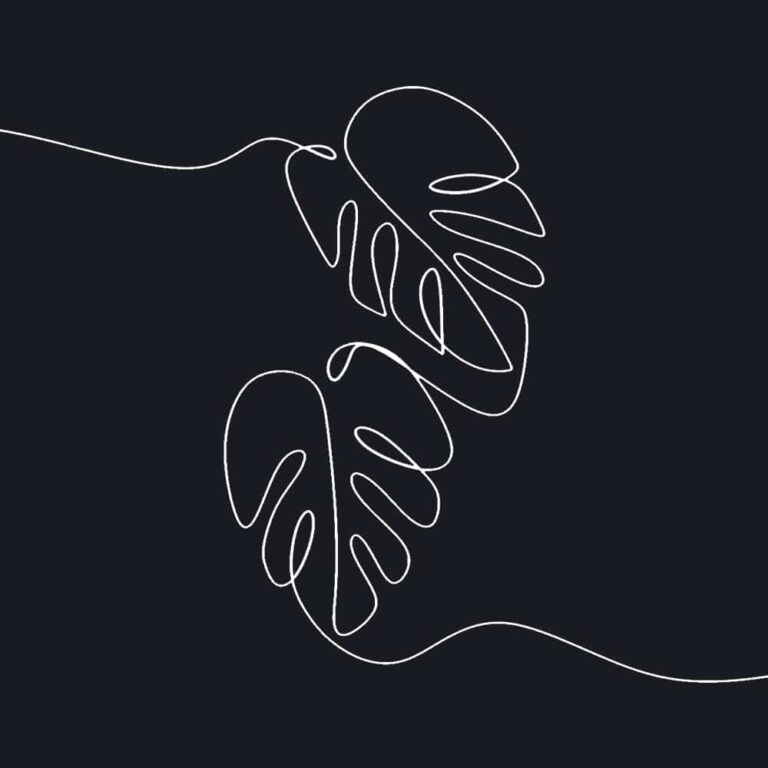 Are you looking for Photos? | More than ever, curly hairdressers operate with a singular creative bias. Increasingly, they preach that products and styling are more essential than effective haircutting. My principles, shapes, and results are vastly different. To be clear, unflattering pyramid or triangle-shaped curly hair haircuts are not a feature here. To that point, I see my role as a vanquisher of the triangles and flat, heavy, shapeless haircuts most hairdressers in Melbourne provide. Overall, my shapes are individually supportive and stylistically adaptable. That said, overly short, close-cropped styles that require high maintenance upkeep aren't readily supported here. Indeed, I am incredibly particular with my scissors and staunchly advocate well-considered design principles—especially when working with curly hair. As such, my work consistently grows out exceedingly well for an extended period.
"Triangles are not a feature here. In fact, I see my role as a vanquisher of triangles and heavy, shapeless curly hair cuts."
Regardless of the hair type, curl pattern, or texture, my primary objective is to utilise effective communication to work collaboratively with each person's needs. I listen and discuss everything beforehand. If a client requests to keep their length, they keep it. If a client doesn't want styling products in their hair, I don't use them. My job is to make my clients happy, not fulfil a creative agenda. Ultimately, every client, curly hair or not, should feel a visit here is a uniquely supportive self-care service that results in the best haircuts they've ever had.