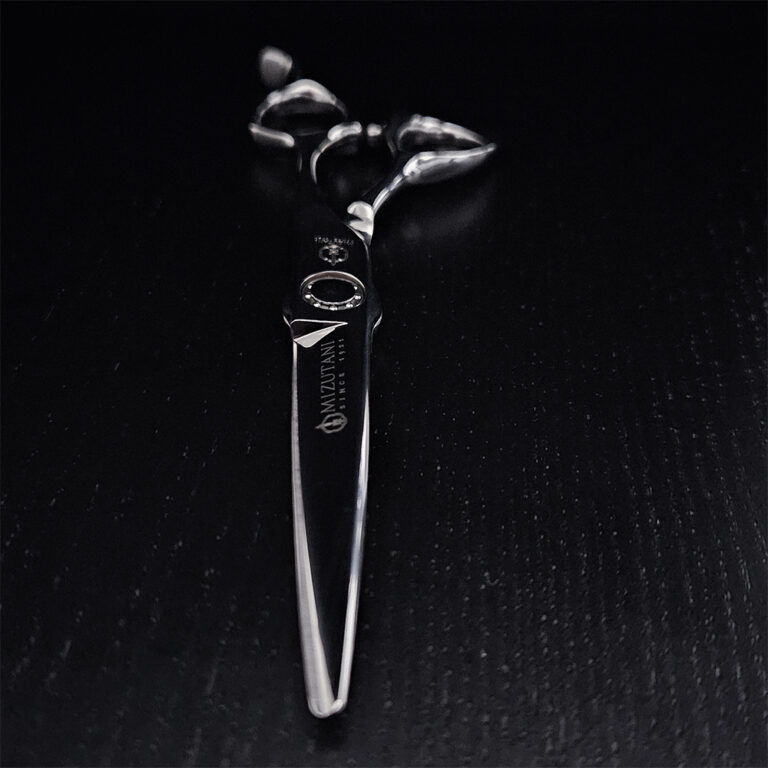 Curly Hair Specialist Salon
Hello, I'm Tom Zappala, the person behind the haircutting and a veteran 'OG' curly hair specialist for women. Really. My curly hair journey began overseas 34 years ago, well before the CGM era. Subsequently, after years of development in Los Angeles, that expertise landed in Melbourne. As a result, people invariably arrive here when searching for a curly hairdresser. However, as a true specialist, I have the necessary expertise to assist with any hair texture or situation that results in frequent salon frustration or disappointment.
Here's the thing. Being a curly hair specialist has little to do with CGM obsessions, learning to use a diffuser, stylised Instagram photos and selling products. More than ever, women with curly hair need genuine, honest, and reliable expertise. They seek a true specialist whose primary motivation is helping people, not manipulative social media marketing and upselling. Unfortunately, that reality is what too many in Melbourne have experienced. In contrast, I use my expertise responsibly—to help and support people without personal creative bias, strict dogmatic ideologies, or exploitative sales tactics.
Ultimately, utilising well-honed principles that advocate a supportive self-care service, my expertise will resonate with particular individuals and their frustrations. Most importantly, as a curly hair specialist for women, I'm here to listen and use my skills to deliver unrivalled results that exceed expectations. Ultimately, if you're looking for a curly hair specialist in Melbourne with genuine expertise, I'm as real as it gets. If you want to know more, use the menu link above to explore the website, make a booking, or listen to the podcast.